Melbourne's Trusted Digital Marketing Agency
Bespoke solutions for companies that want more.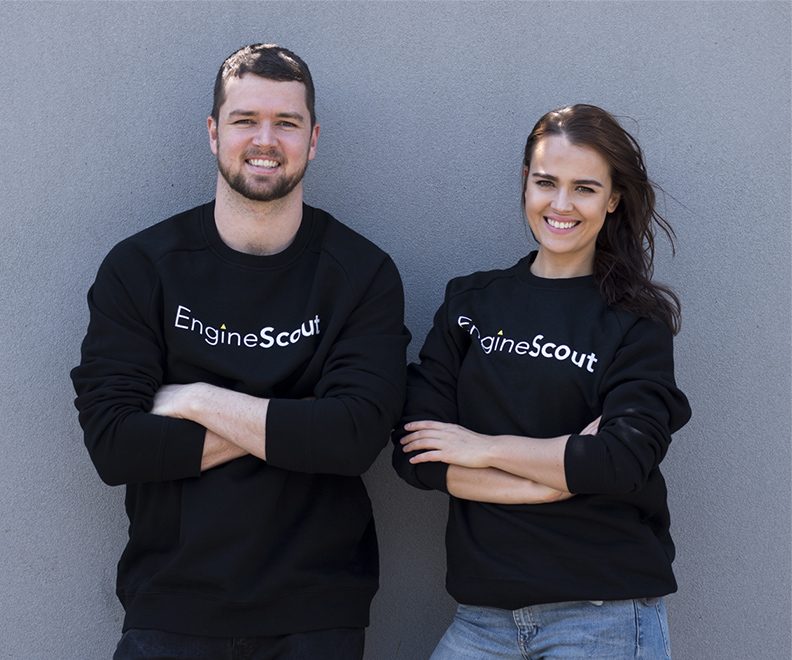 About Our Marketing Services
At Engine Scout, we work as an extension to your business, guiding you through the digital maze to increase brand exposure and market dominance.
Our digital agency services are cutting edge, high quality and tailored to your needs.
Reach new customers, gain mass exposure through the power of search, social and paid ads. 
Work with Melbourne's top digital marketing professionals who care about your success.
90% of people using the internet start with Google. Search Engine Optimisation (SEO) is the secret sauce to getting found online.
There's a reason retail stores are suffering. It's because eCommerce is so hot right now. Ready to take your online store to places you dream about?
Looking for a quick boost to your bottom line? Google Ads is your answer. We craft affordable campaigns that deliver you more sales instantly.
Don't underestimate the power of good design. First impressions matter and your website must grab your customers attention quickly.
Social media marketing can drive serious amounts of traffic, engage your audience and generate warm leads & sales when done right.
The challenge: 'The Cello King' was struggling to get any sales or traffic from their online eCommerce store. 
They decided to partner with Engine Scout to help grow their business and within 3 months achieved the following:
Online 'organic' visibility
The solution: Using a powerful combination of Google Ads, SEO and optimising their online store for conversions, their business experienced a 3X increase in monthly earnings within the first 3 months of working together.
Today I'm going to show you how I built 33 high quality backlinks in
Read More »
Dental SEO is a highly specific marketing strategy used to improve the online visibility
Read More »
How valuable are Featured Snippets? We surveyed 3,500+ regular internet users and looked at:
Read More »
If you're looking for a fresh approach to online marketing, contact us today.